Disclosure: AB9IL.net is a participant in the Amazon Services LLC Associates Program and others, such that this site earns advertising fees by linking to commercial offers. If you make a qualifying purchase after clicking a link on this website, the associate affiliated with this site may earn a comission at no cost to you.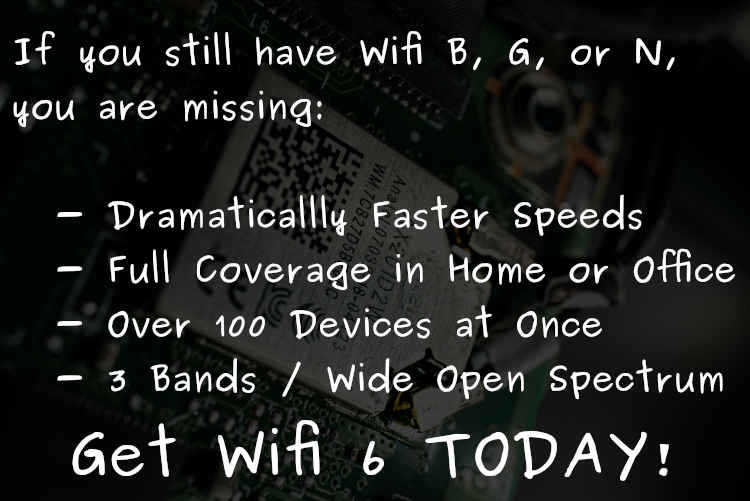 Have you struggled to get broadband network connectivity to the remote corners of your home or office? Are there places where your wifi slows to a crawl or disconnects and other places where it is fast? You have a network problem which can now be easily fixed without extensive drilling or running unsightly cables. It is called "Mesh Wifi" and a built in component of the new WiFi-6 provied by the TP Link Deco X90.
You no longer need to run many ethernet cables through your walls and floorboards just to get enough bandwidth for YouTube, NetFlix, and Skype... The TP Link Deco X90 provides the solid, efficient, and fast connection you need for streaming multimedia, backing up your documents on the cloud, or doing video conferencing for your work.
No big antennas, no fussy cables: just set up your TP Link Deco X90 and some mesh nodes, then use your phones, laptops, or other devices as usual. It really is that simple.
Tags: Wifi6, TP Link Deco X90, Ethernet Replacement, Wifi Mesh